With the constant development in almost every field of life, human lives have been greatly impacted and made much more comfortable than it was a few decades ago. Almost all businesses, no matter how big or small, have now shifted to the internet, thanks to the recent developments. Moreover, the unprecedented COVID-19 pandemic and the forced worldwide lockdown hastened this process all over the globe. This has shone some light on a much bigger problem, that is, cyber threats and security.
Cybersecurity has become a necessity for everyone connected to the internet, and this includes all businesses as well. Cybersecurity can be simply defined as the collective set of techniques implied to make the computer system and other devices free from any online threats. These threats include a wide range of malpractices, such as hacking and stealing your precious data.
Many online service providers are now available on the internet which helps people and provides them with various cyber security measures for both, personal and commercial uses. You can check some of the I.T. Solutions here.
If your business is prone to cyberattacks, then it is time to invest in some quality cyber security measures and I.T. solutions as soon as possible. Given below is a list of 6 warning signs that are indicative that your business needs better cyber security.
1. Out of date systems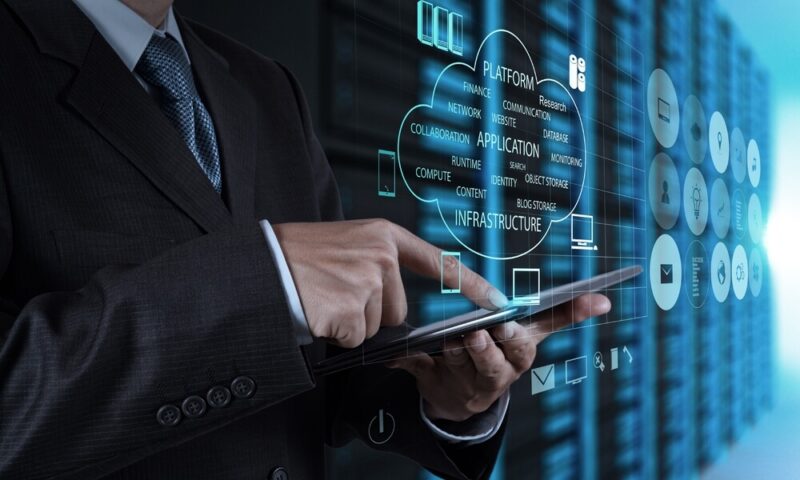 Computer systems and servers require periodic checks and updates. This helps to ensure the smooth functioning of these systems, along with notifying the users and the owners of various businesses about the threats and issues currently being faced by them. Any out-of-date system or software could prove to be disastrous for your business as it puts it at a much higher risk for invasion and unauthorized access.
2. Unknown requests
Another sign of knowing that it is time to invest in some new cybersecurity measures and solutions is the increase in traffic of unknown and weird requests. These requests can be indicative that someone is trying to break into your computer system and server, and could try to steal all important data and information. These requests go usually unnoticed if you do not have much experience with computers or related devices.
3. Third-party involvement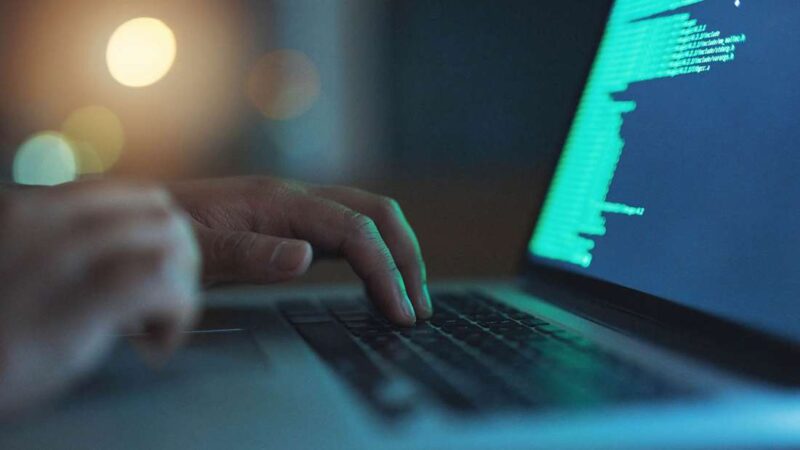 Well, for any business to grow, it is required to have a reputed position in the market and they should stand out of the crowd along with being famous amongst people. In order to achieve all this, many businesses take help from third-party vendors and parties and this leads them to have a weak and sensitive spot in their firewall and security measures, which can be easily breached by hackers. Businesses involving direct contacts with clients and online transactions are at a much higher pedestal of getting duped easily via online fraudsters.
4. Lagging computer system
A slow, glitching, and the lagging system is an important indicator that your business requires improved cybersecurity. You, of course, are paying a hefty amount annually on the internet and Wi-Fi bills, along with the computer systems and their maintenance. However, even after all this, if you face these issues and difficulties, then it is time to change your cybersecurity provider.
5. Restricted access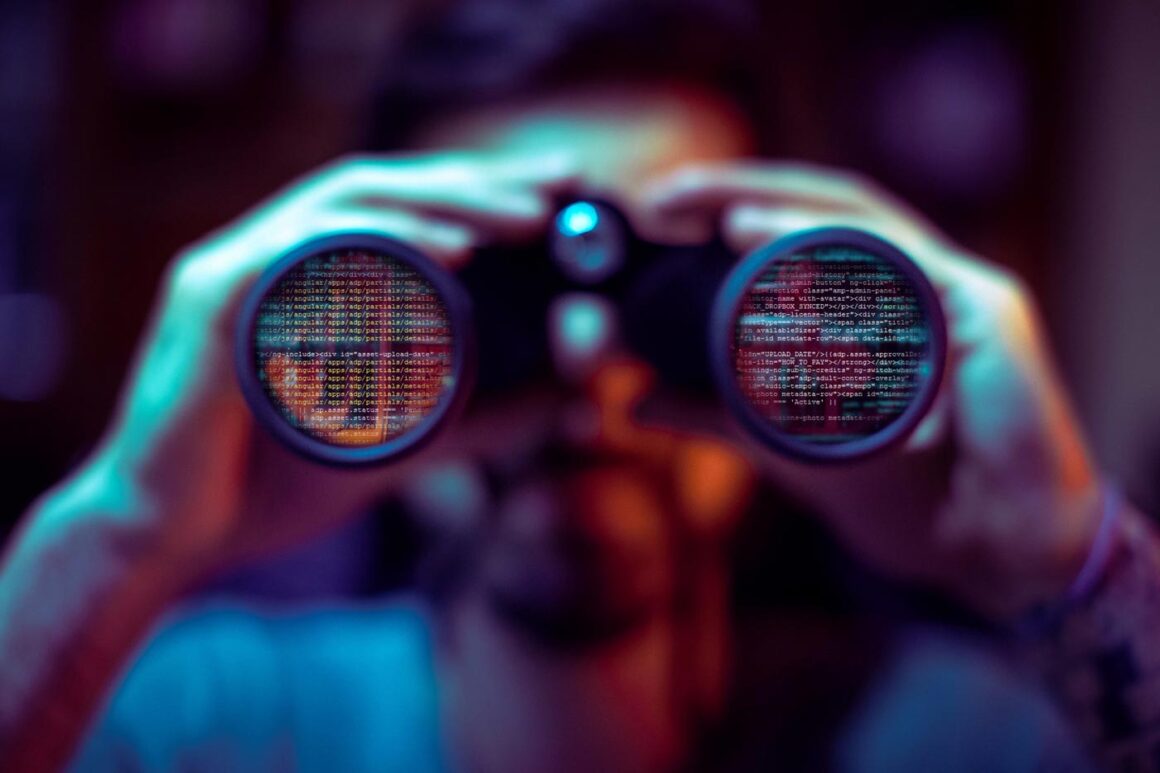 Accessing different files and servers within your business' systems should not be a difficult task for you. However, if you have faced or are facing this issue and are logged out of your system for hours, then maybe your computer and business are already being monitored by someone somewhere.
6. Shared credentials
If the account details and credentials to the major system, hub, or server of your business are shared between you and other people, including employees and other business partners, then it could pose some serious threats in the future. Passwords and credentials should not be exchanged in writing or via texts and should be shared as little as possible.
Who is at a higher risk for cyber threats?
There are many types of businesses in the market, both online and offline. However, the ones who directly deal with customers and take in their valuable information are the ones most prone to cyber threats. Moreover, businesses involving finances and money exchange are also common to have cyber attacks. It becomes very important for hospitals, schools, and other institutes which take, process, and store user data. Hackers can easily hack into the major hubs and servers of such institutes and can cause a lot of chaos and trouble for everyone involved.
Tips and tricks to protect your business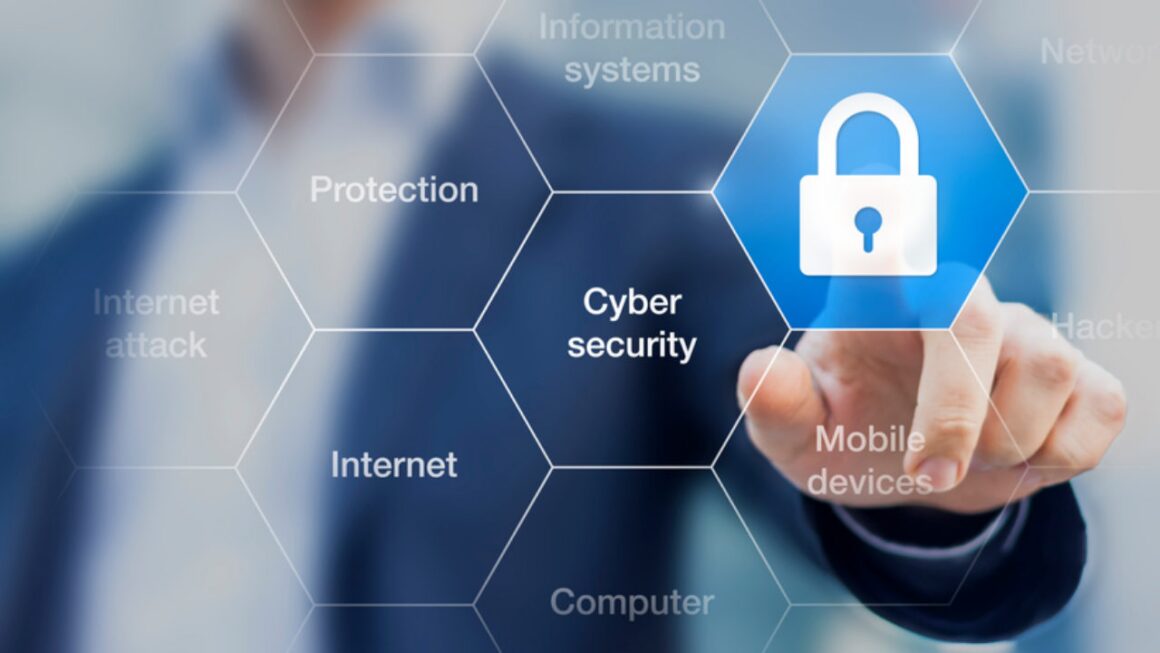 Update your operating system and drivers, if needed. The old OS is not protected by the parent company, and the same would not be liable to you at any point of the security breach. Hackers and other unauthorized personnel lookout and search for these old systems as they are easy to target and steal all your precious data.
Block all unauthorized requests. It is better not to entertain any suspicious person or email, as it can contain viruses such as malware and spyware, which would eventually ruin your computer and business.
Hire a proper I.T. team for your firm. This way you would not have to worry about the security of your systems and can focus on your business instead.
Minimize the third-party interactions as much as possible. Reach out and collaborate with reputed brands and celebrities, if you are planning to do so. The lesser is the interaction with any third-party website, the lesser are the chances of your systems getting hacked.
Train all your employees on how to identify and handle if they come across any potential threat and make sure they are well sensitized about the topic.
Conclusion:
Cybersecurity is one of the most important and integrated parts of every online business. This helps them to save their data and other important information at times of unauthorized access into their systems and servers. Investing in good and high-quality cybersecurity is essential for everyone in this constantly changing world. Depending upon the size of your business and after considering all the other factors, you should invest in new and better cybersecurity.