We've all heard about Bitcoin, Dogecoin and other cryptocurrencies that have secured their spots on the market, after a longer period of time that included adjusting, accepting, and some radical, technical and technological changes. But if someone mentioned to you that there will be such a thing as decentralized, virtual money, that you will be able to control, invest, save and spend without having to deal with any third parties, would you believe them? Especially 5, 10 or 15 years ago. 
Today, there are more than a thousand cryptocurrencies, and it seems like this number will continue to rise. The reason behind this? The convenience, the security, the value, the stability – the list could go on and on. But one thing is sure, all of these elements make switching to decentralized money into a smart decision, a smart investment choice, and a good opportunity for financial growth of both companies and individuals. But this is not all. Not only are there so many crypto options, but there are also numerous platforms, and systems that are blockchain-based or in other words – that are using blockchain technology to improve or upgrade the way a lot of fields function.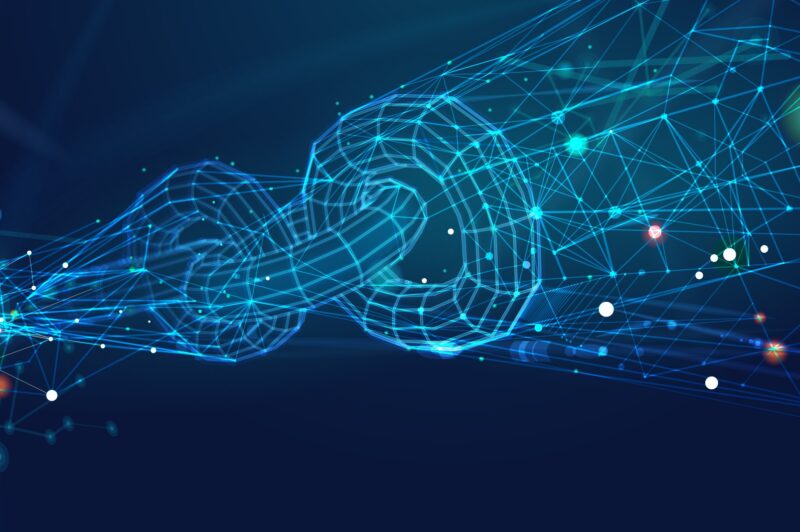 That being said, have you ever heard about Erecoin? Just like Ethereum, this is a concept that revolutionized many areas, and that has brought certain changes, in an already fast paced environment, that's hungry for technological and other improvements and innovations. What does that mean? Certain problems in many industries, for example the music industry, aerospace or consumer products, that appeared years ago were becoming so alarming that there had to be a solution, or at least an idea that would grow in complexity over time and cover (or in other words solve) more aspects of the problems. A good example of that are the copyrights of music producers, creators and performers, when their music is being used and not credited, or the fact that the manufacturing costs for many products are too high and hard to keep track of.
This is where Erecoin enters the stage. According to erecoin.io, the concept combines two main elements and creates a symbiosis between the two, trying to create a more independent, self-sufficient market, where things would be more transparent, more productive, simple and a lot faster, and more importantly, more technologically advanced and modern. How can this be done? By introducing the blockchain technology to many processes, as well as the additive manufacturing, Erecoin tends to become a platform that would help companies erase geographical and other boundaries and limits, while allowing them to design and manufacture products and services within the very platform, while solving the problems when it comes to transferring 3D data, such as ownership rights, legal and other issues that are so common in the additive industry, for example. 
To be able to understand how Erecoin works and how these components are integrated together into a new system, you first need to understand each one of them individually.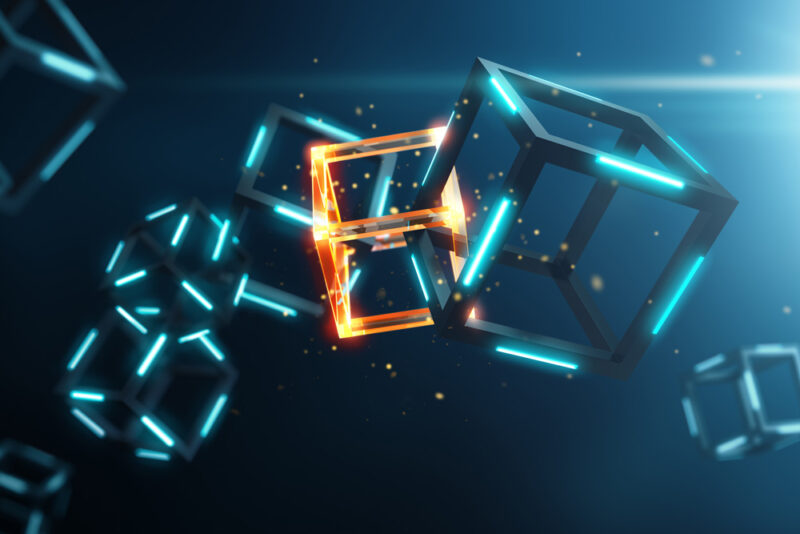 First of all, additive manufacturing itself is a process of manufacturing or printing products by using 3D technology, or in other words – 3D printers. Although this is not a new thing, and many products are already being printed this way, this still isn't the main and prevalent type of manufacturing for many things. However, there is a tendency that in the future, a huge variety of things, goods, products or objects could be made this way, which would have many benefits. Among a huge number of advantages over the traditional systems, there is one worth mentioning and that is – reduced cost. With lower expenses, but the same or even better product quality, manufacturers who use modern technology like this, would easily position themselves on the market as brands who offer high-end products for smaller amounts of money. Doesn't it sound like the future? It does to us. Not to mention that the time frame between the idea and the execution is shorter, which is exactly what can create a big advantage for brands.
On the other hand, blockchain technology is a decentralized ledger that offers unprecedented levels of transparency for all the participants. Digital assets are being stored and all the transactions are being distributed and visible throughout the whole network. This means that every transaction is public, but only to all the participants and users in the blockchain. This is useful for companies, individuals and everyone who is a part of the chain, since it prevents manipulation of data, and helps keep a better track of everything that happens within the company. By automating certain parts of the process, there is more time for focusing on other tasks that couldn't be done automatically, but rather by human resources. Blockchain technology helps two or more parties agree on certain elements and finally reach consensus and collaborate more easily. Especially if there is no trust involved but rather a good, reliable record of data, transactions, updates and all the changes within the system. This reliefs parties from unnecessary stress and worrying beforehand.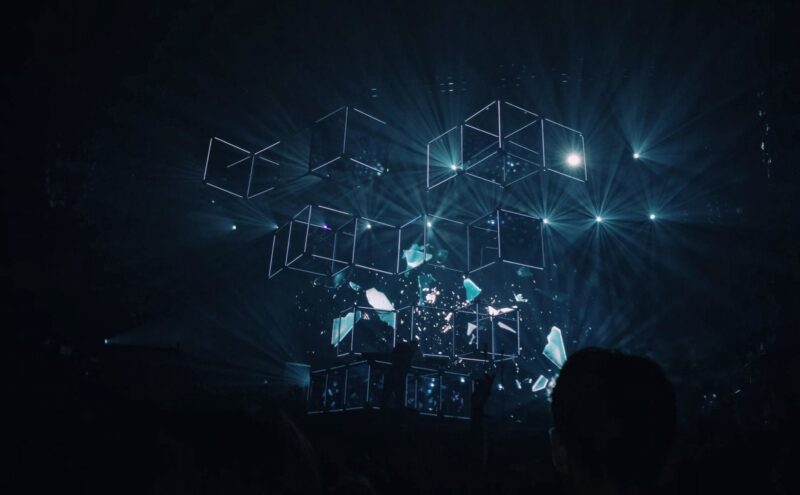 Finally, one thing that needs to be mentioned is the safety and security of transaction of files or any kind and data, whether 3D or any other kind. For now blockchain technology is the most reliable and trustworthy technology that exists on the market and this is exactly why Erecoin wants to integrate it into the system. The biggest problems about intellectual property are now easier to solve, which was the main goal of this platform.
Who can benefit from Erecoin? Although it seems like designers or artists of any kind are the main professions that could benefit from this concept is not the case but rather any business that needs to transfer data and provide security (which is almost every business out there). Information  data or product stealing, would be solved or it would at least be easier to control, while transparency between the partners and clients would create ongoing relationships that would help businesses thrive and prosper. This means that Erecoin could easily become a new necessity in the modern world, that everyone could take advantage of.