When cryptocurrencies came along and when a whole new industry came along, a whole range of new terminology came as well. As cryptos began to take shape and transform the finance and IT industries, people were slowly becoming more educated on the matter. Soon, millions of average folk new what Bitcoin is as well as what blockchain means. Mining was in full swing and it seemed that everyone knew a thing or two about the whole crypto movement. Or so it seemed.
Although both the original cryptocurrency in Bitcoin and the platform that makes it possible, the blockchain technology, are over a decade old, a great number of people still confuse them. It is still not clear enough what each of them do, which is more important, and which is better. The answers to these questions are definitely not easy, nor are they as black and white as simply choosing one of them. To make things clearer for anyone interested in both BTC and blockchain, this article aims to put an end to the confusion. Read on to learn more and be sure to check out oschain.io.
What is the Difference?
We have to start off the discussion by distinguishing the two terms and telling you that you should definitely not use them interchangeably. You are not alone in this, but it matters a lot that you understand what both of them mean and imply so that you can understand that it is not the question of which one is better. They are closely related, they depend on each other, and they are usually mentioned in the same sentence. However, they are also vastly different and cannot really be compared.
What is Blockchain?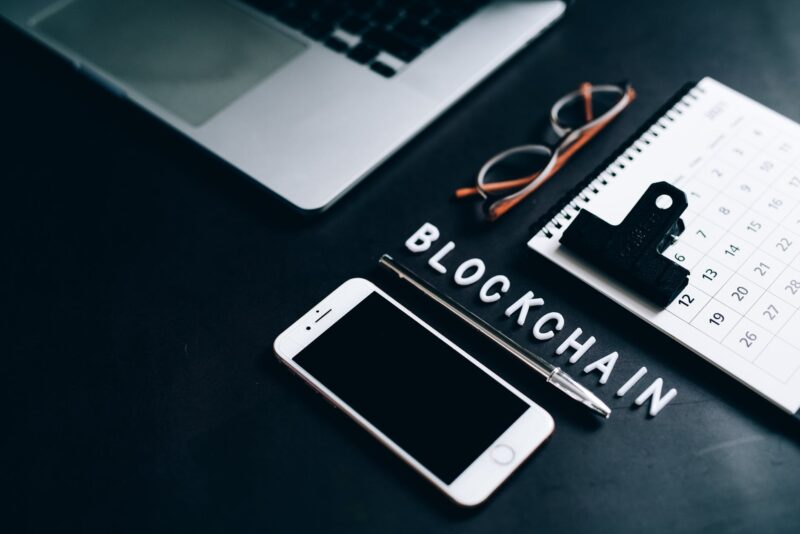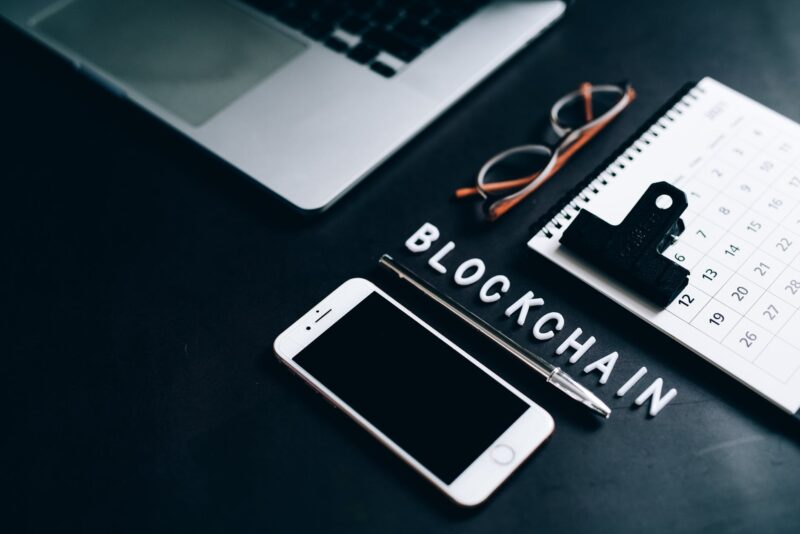 To put is a simple as possible, blockchain (also referred to as blockchain network of blockchain technology) is a computer file meant for storing data. It is basically a database, a ledger if you will, that is open and which numerous computers can access. Since it can be duplicated and distributed like this, it means that it is not centralized and that nobody really owns it and controls it. This is exactly why it is so popular and inviting for investors and developers.
Traditional databases always have one central body, like a bank, a government, or a company, that dictates what happens to it and who is able to use it. With blockchain, everything is transparent and the users themselves are the ones who verify it and benefit from it. At the same time, it is also more secure than any traditional database because the hackers cannot really attack one central office, computer, or server.
It Sounds Like Bitcoin, Right?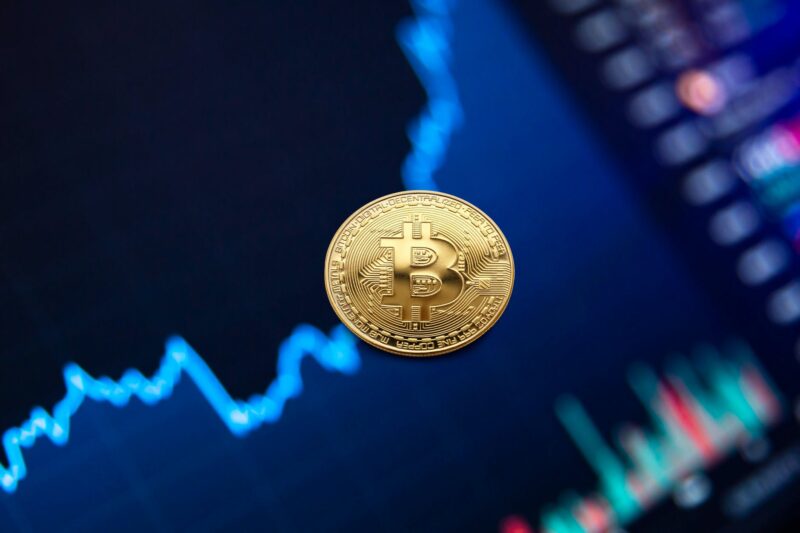 So far, we have mentioned some terms that are also used whenever somebody is explaining what Bitcoin is and you probably noticed it. What makes it different than blockchain then? Well, blockchain was actually developed so that it can support the creation of Bitcoin. The original cryptocurrency was the first example of blockchain being used, so without it there would be no Bitcoin nor other cryptos like it. This is why there is often a lot of confusion between the two. However, they are not the same thing nor are they on the same level. Claiming they are the same and trying to find which one is better would be like asking whether internet is better than YouTube. Without the internet, YT or any other website cannot exist.
To put things in perspective and give a clear definition, Bitcoin is a digital currency, a decentralized peer to peer form of electronic payment. It is both a token and a system that anonymous users can use for all sorts of things. There are however many other cryptos just like it, but all of them are still powered by and dependent on blockchain. This means that Bitcoin does not exist without blockchain, but it also means that blockchain is also much more on its own and can exist without the most popular cryptocurrency.
What Else Can It Do?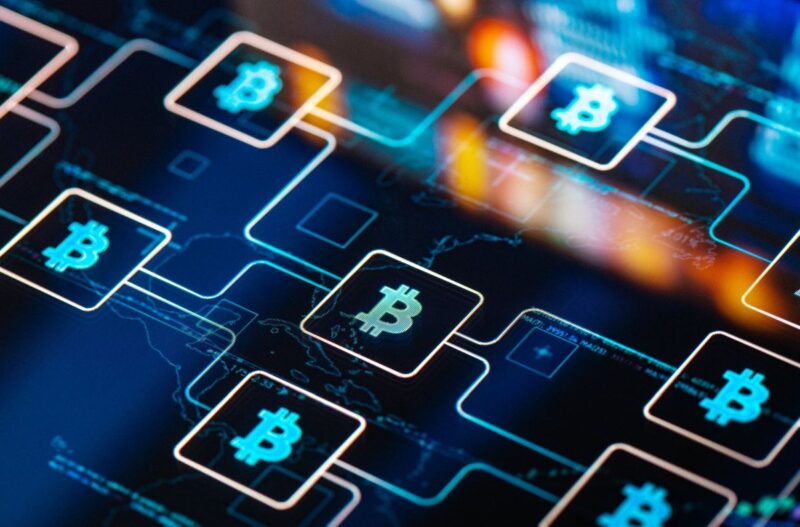 Now that we have established which is which and that one can exist without the other, we have to talk about the different applications of blockchain. It can and does exist outside of the cryptocurrency world and experts claim that it has the potential to change multiple different industries. Mostly due to the transparency, security, and the focus on the users instead of organizations, it truly is the platform of the future.
For starters, thanks to these systems, we now have smart contracts. Through smart contracts, payments are automated and they can be released as soon as all the terms are completed. It saves time and reduces the general discrepancies and disputes that can arise with digital relationships and transactions.
Keeping records is something that is generally thought to be very limited, even inaccessible to the general public. This is of course true for most institutions and organizations, but blockchain can change that. It can maintain a transparent, shared system of recording meaning it is the perfect solution for long-term record keeping and storing. Any interested party would be able to access it and there would be no chance to utilize the records for scams, frauds, and other illegal actions.
One of the industries that wants to adopt the blockchain tech and integrate it into their existing systems is insurance. Insurance company wants to use it to help insurers, customers, and the police when it comes to instant coverage and speeding up the processes. This is possible through providing proof of insurance information that a new platform could really help with.
Conclusion and Takeaways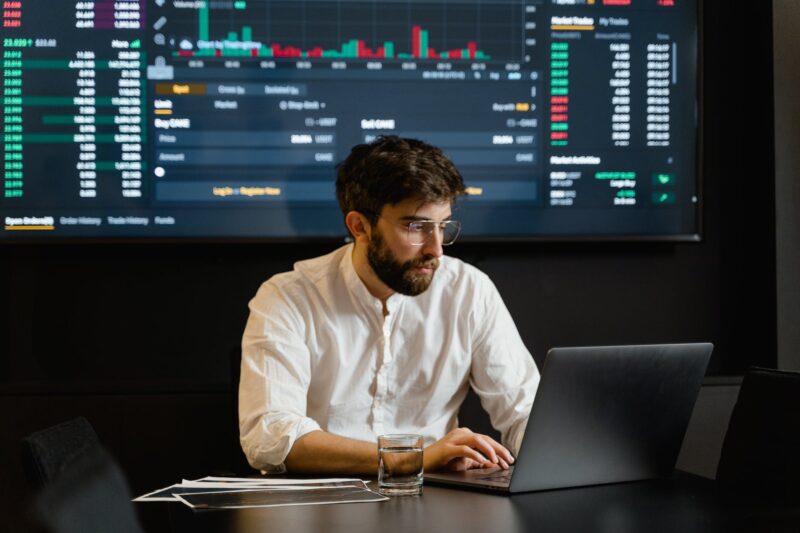 To summarize the article, we will make a quick rundown of the differences between the two. Remember that you cannot really choose which is better because they are not the same type/class of thing. Bitcoin is a cryptocurrency while blockchain is a distributed database. The latter powers the former, but the latter can also be used elsewhere. BTC is more about anonymity, while the platform that powers it aims more towards transparency in any sector that utilizes it. Bitcoin only transfers the currency or the BTC token, while blockchain can transfer anything, from information to rights to contracts.