They say that the one who does not risk at all takes the risk. And this every day turns out to be true. But when is the right time to start taking this risk and start investing our funds? The answer to this question would always be now, at this moment, is the right time to start with that. There are investments of different nature, such as investing in companies, stocks, foreign exchange, pension funds, real estate, cryptocurrencies, and the like. And it is up to you to choose what suits you best and what you are most interested in.
Why should we start investing?
Yes, we all have savings accounts in banks, but this is not enough. We need to start thinking long-term and thinking about our future and the future of our children. Only by investing will we be able to increase our wealth and give ourselves and our children everything they wanted. We will be able to allow them to study at any university they want, without fearing that we will have enough financial resources to fulfill their dream.
Do you think that the richest people in the world have become what they are today, just because they went to work every day for eight hours, doing some underpaid work? Of course not. All the people we see in magazines, who are among the richest people on the planet, have made part of their wealth through investment. They were smart enough to invest on time in companies, stocks, real estate that paid off in the long run.
Do you need a huge amount of money to start investing?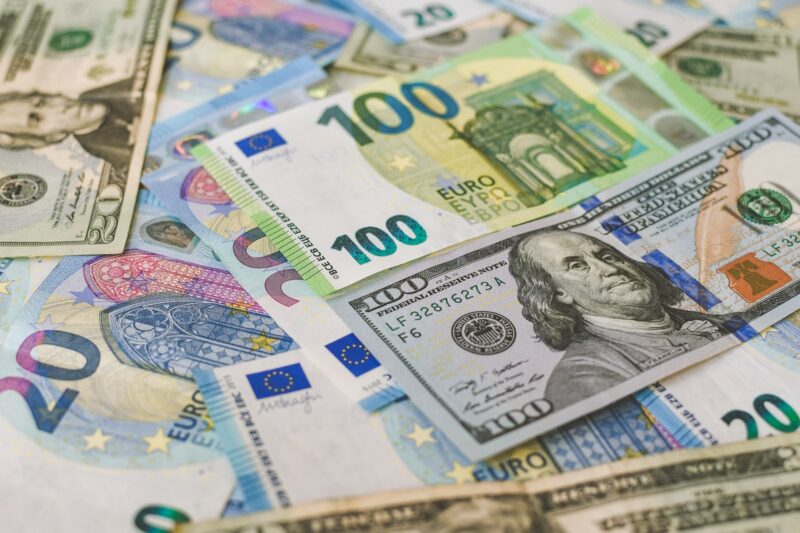 Of course not. Hundreds of dollars are enough for you to take the first step and make the first investment that will bring you profit in the long run. Many people have a misconception that they need thousands of dollars to invest in something, and they start thinking that they will become billionaires in the first year of investing. Which is totally wrong. You can start with a smaller amount. Even if you do not have enough money, there is nothing to worry about. Take the time to save the first few hundred dollars and when you reach the amount that satisfies you, invest them in what you think is best.
What 5 types of investments bring profit?
1. Index funds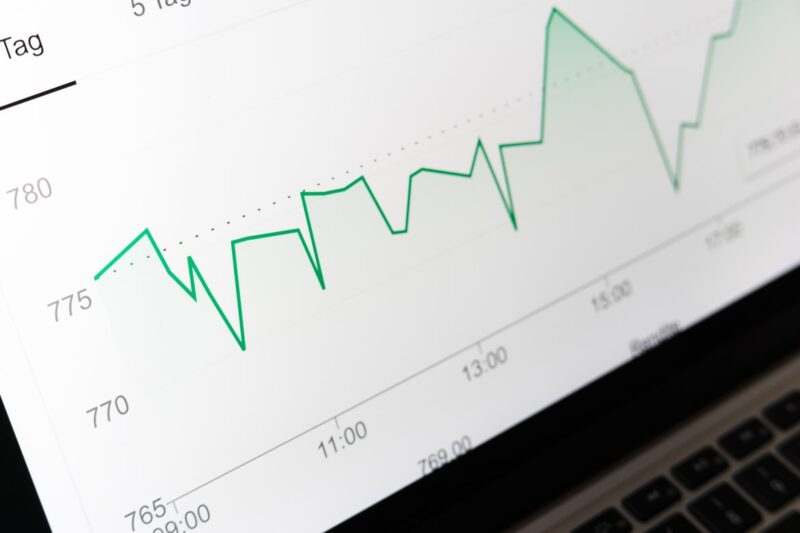 These funds have become quite popular in recent years. And they are a great way for beginners to start the investment process. The index fund can be either a mutual fund or an exchange trading fund. For starters, though, experts recommend starting with an exchange trading fund. The first reason why they are recommended is that they have easier entry and the second reason is that they have lower fees. When you invest in index funds you are actually buying a share in that fund. There is a list of companies where you can buy shares. And you have to monitor the situation all the time so that you do not forget that you have invested in it.
2. Real estate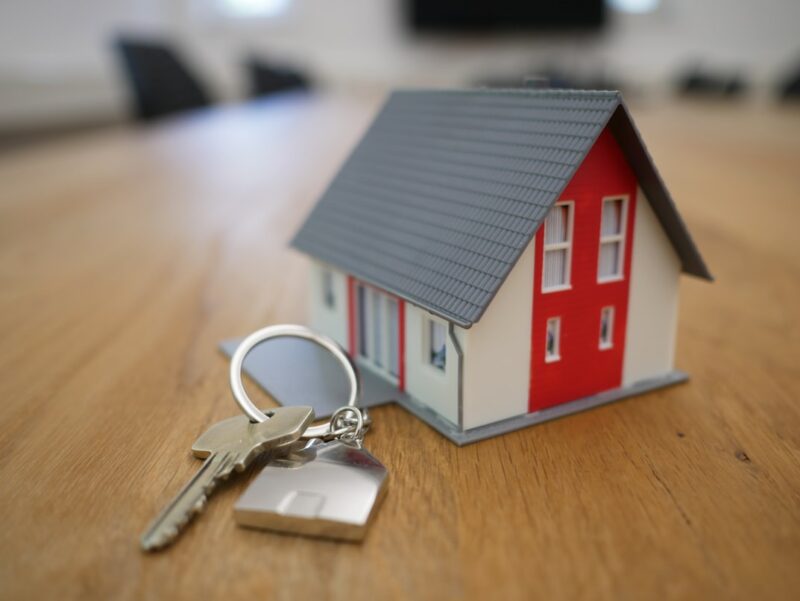 Real estate has always been and will remain one of the best and smartest ways to invest your money. If you have enough funds, we recommend that you buy a house or apartment immediately. This decision and action, in the long run, can bring you much more than you expected. One way to monetize this investment is the monthly income you will have if you decide to rent this house or apartment.
3. Buying shares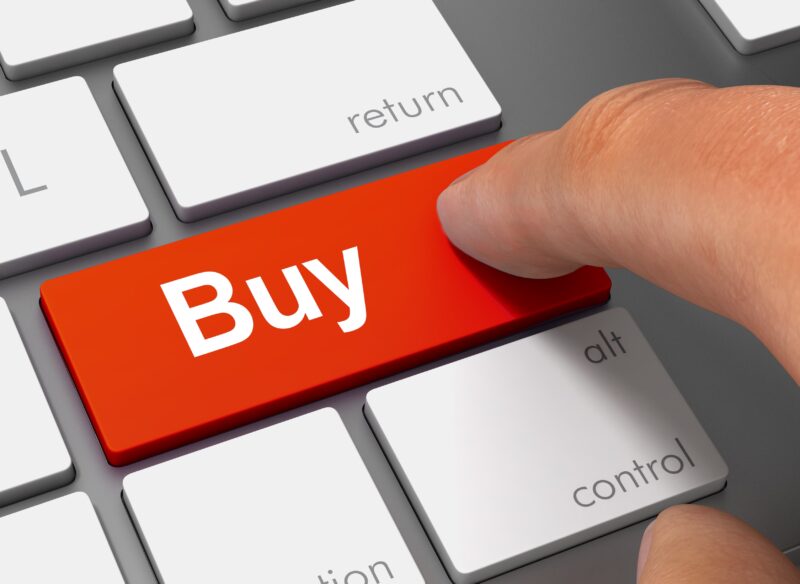 This option is always at your disposal where you will have a unique opportunity to buy shares in a company. By acquiring one or more shares in a company you partially become the owner of a part of the company. When the stock value of a company rises, so does your investment, which is paid in the form of a dividend. But the opposite situation can also happen, when the value of the shares decreases, and thus the value of your investment decreases. In this type of investment, you should always know when is the right time to buy or sell a stock.
4. Currencies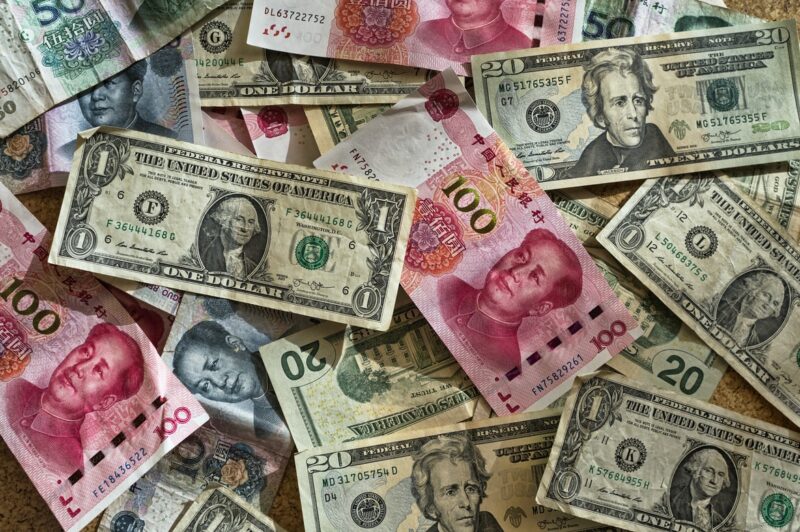 The market for buying, selling, and trading currencies are available to you at any time. The golden rule is also well known to you, you always buy when a currency reaches the bottom, and you sell the one that reaches its maximum. If you are active enough in the market and follow all the movements in the prices of currencies, you will be able to successfully earn good money from this type of investment.
5. Cryptocurrencies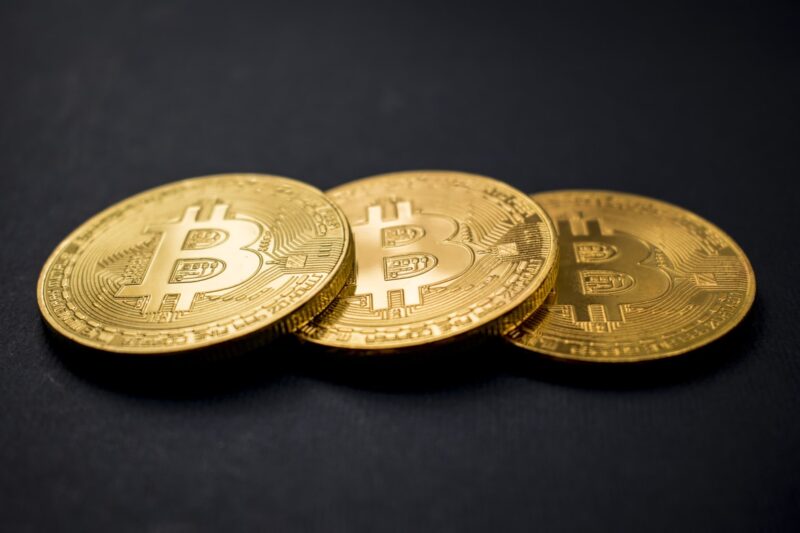 This is one of the most popular and easiest ways to invest that definitely promises good returns. So if you have savings, this is where you want to put them. And which cryptocurrency is best to invest in this year, you can find out on cryptolaun.ch. Not only that, but you can also find information on which crypto is best for long-term investment, which will bring you the most profit and help you increase your fortune. As for all other interesting facts from the world of investments, you will have the opportunity to read them at the above link.
The beginnings of the first investments are always difficult because we are set to make a decision that will be crucial for our future. Different types of investments carry different risks, but that does not mean that we should be afraid to take that risk. If we are afraid of the risk that an investment may bring, it only means that we are afraid of achieving the goal and we are far from increasing wealth. And the last piece of advice we have for you is to diversify the funds you plan to invest. And that means deploying them in multiple places, instead of directing them to just one location. With this, you will be able to reduce the risk of potential loss.
So grab your savings, research where you want to put these funds, make a plan for what you want your future to look like, and do not be afraid of possible risk. In the end, all this work will pay off.