Cryptocurrency is a digital or virtual asset designed to work as a medium of exchange. It uses cryptography to secure its transactions and to control the creation of new units. Cryptocurrencies are decentralized, meaning they are not subject to government or financial institution control.
Bitcoin, the first and most well-known cryptocurrency, was created in 2009. Since then, there have been many other cryptocurrencies created. Cryptocurrencies are often traded on decentralized exchanges and can also be used to purchase goods and services.
If you're considering buying cryptocurrency, there are a few things you should know. First, you'll need to set up a cryptocurrency wallet to store your coins. You can do this by downloading a wallet app or using an online wallet. Once you have a wallet, you'll need to find a reputable exchange to buy your coins from. Make sure to do your research before choosing an exchange, as not all exchanges are created equal.
Once you've bought your coins, it's important to keep them safe. Store them in a secure wallet and don't share your private key with anyone. Also be aware of the risks associated with it, as the market is highly volatile and prices can fluctuate widely. But if you're careful and do your research, investing in cryptocurrency can be a great way togrow your portfolio.
How to Buy Cryptocurrency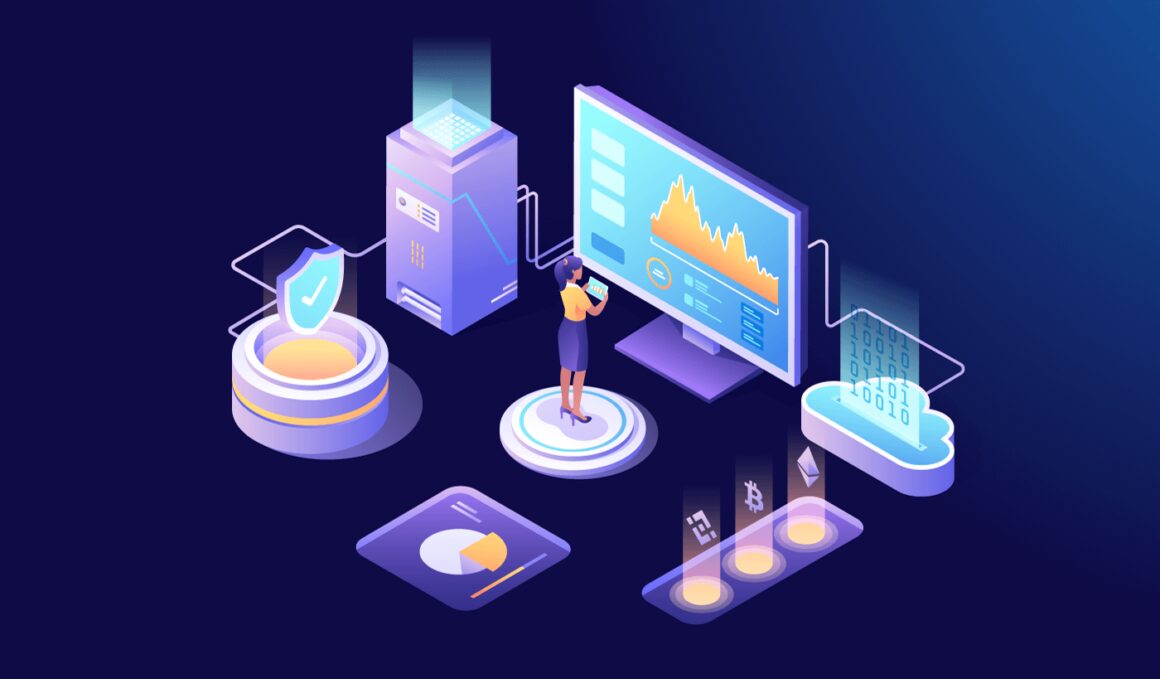 Cryptocurrency is a digital or virtual asset that uses cryptography for security. Cryptocurrencies are decentralized and often open source, which means anyone can review the code and make changes. The most popular cryptocurrency is Bitcoin, followed by Ethereum.
To buy cryptocurrency, you need a digital wallet.Cryptocurrency wallets are software programs that store your public and private keys and interface with various blockchains so you can monitor your balance, send and receive coins, and conduct other operations. When you set up a wallet, you will be given a seed phrase consisting of 12-24 words that you must write down and store in a safe place. This is your only backup in case your computer is lost or stolen; if this happens, you can use the seed phrase to regenerate your private key and regain access to your funds.
Once you have a wallet, you can buy cryptocurrency from an exchange or directly from another person. When buying from an exchange, you will need to deposit fiat currency (e.g. USD) into your account before you can purchase coins. Some exchanges also allow you to buy coins with a credit card. When buying from another person, they will send the coins to your digital wallet using their public key. Once the transaction is complete, it cannot be reversed.
Before buying cryptocurrency, research the coin to make sure it is legitimate and has a good track record. Look at the team behind it, read their whitepaper, and check social media and forums to
The Different Types of Cryptocurrency
Cryptocurrencies can be broadly classified into three categories: Bitcoin, altcoins, and tokens.
Bitcoin is the first and most well-known cryptocurrency, created in 2009. Altcoins are all other cryptocurrencies that are not Bitcoin. Tokens are a type of cryptocurrency that represent a digital asset or utility.
Altcoins include Ethereum, Litecoin, Ripple, and Monero. Tokens include ERC20 tokens, which are built on the .
Cryptocurrencies can also be classified by their use case. For example, there are payments focused cryptocurrencies like Bitcoin and Litecoin, which are designed for everyday transactions. There are also privacy focused cryptocurrencies like Monero and Zcash, which offer greater anonymity than Bitcoin. And finally, there are platform based cryptocurrencies like Ethereum and EOS, which enable the development of decentralized applications (dApps).
The Best Cryptocurrency Exchanges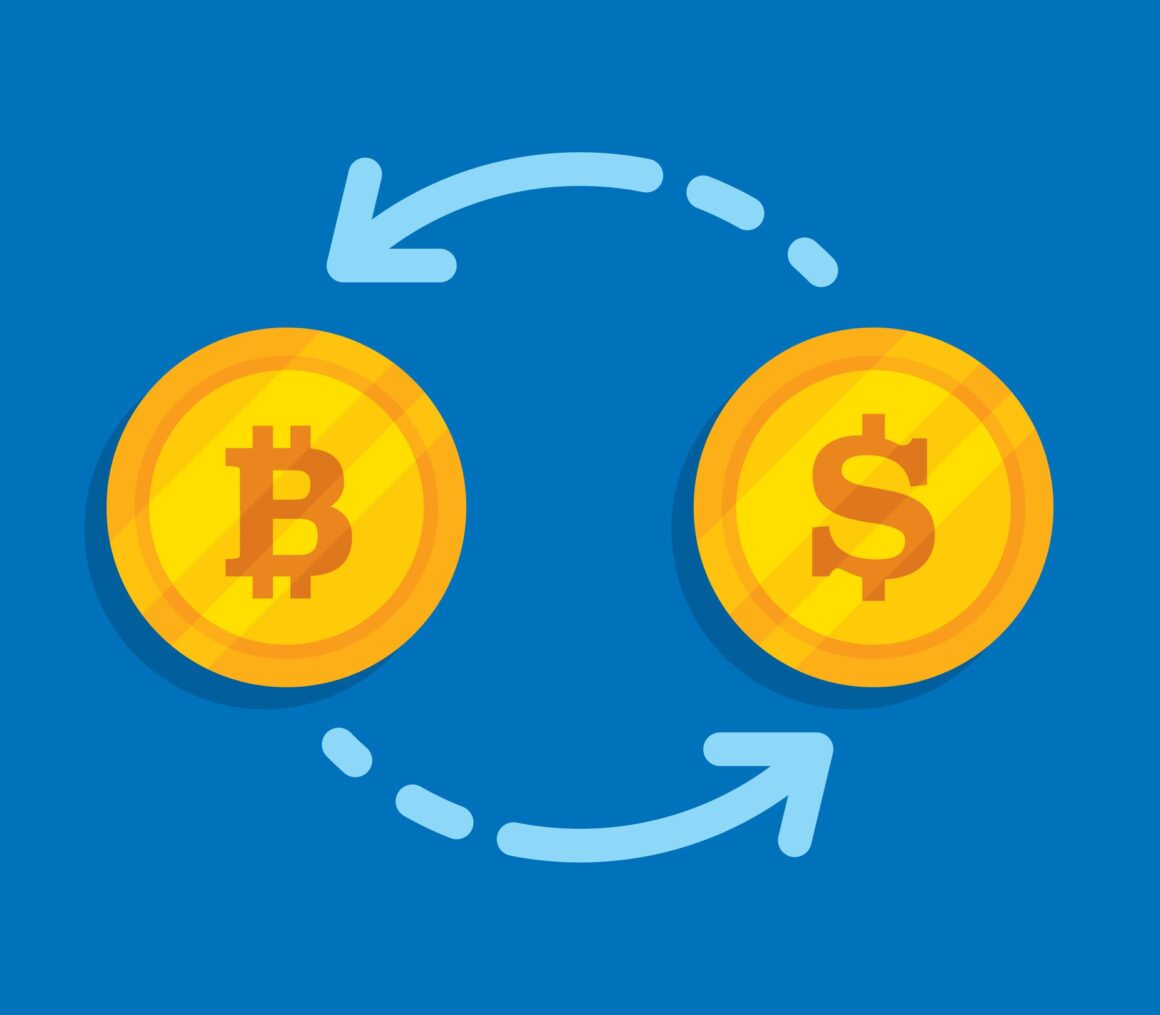 There are a lot of cryptocurrency exchanges out there, so it can be tough to know which one is the best for you. That's why we've put together this guide to help you find the best cryptocurrency exchange for your needs.
To start, let's look at some of the key features you'll want to consider when choosing a cryptocurrency exchange:
1. Supported currencies: Make sure that the exchange supports the types of cryptocurrencies that you want to trade. For example, if you want to trade Bitcoin, Ethereum, and Litecoin, then you'll need to find an exchange that supports all three of those currencies.
2. Trading fees: Most exchanges will charge trading fees, and these fees can vary widely from exchange to exchange. It's important to compare fees before deciding on an exchange, as they can have a big impact on your overall profits or losses.
3. Deposit methods: Some exchanges only allow you to deposit funds using a bank transfer, while others may also support credit cards and other payment methods. Consider how you want to deposit your funds before choosing an exchange.
4. Security: Cryptocurrency exchanges are often targets for hackers due to the valuable data they hold. As such, it's important to choose an exchange that has strong security measures in place, such as 2-factor authentication and multi-signature wallets.
Storing Your Cryptocurrency
When it comes to storing your cryptocurrency, there are a few different options available. You can store it on an exchange, in a wallet, or on a third-party service.
Exchanges: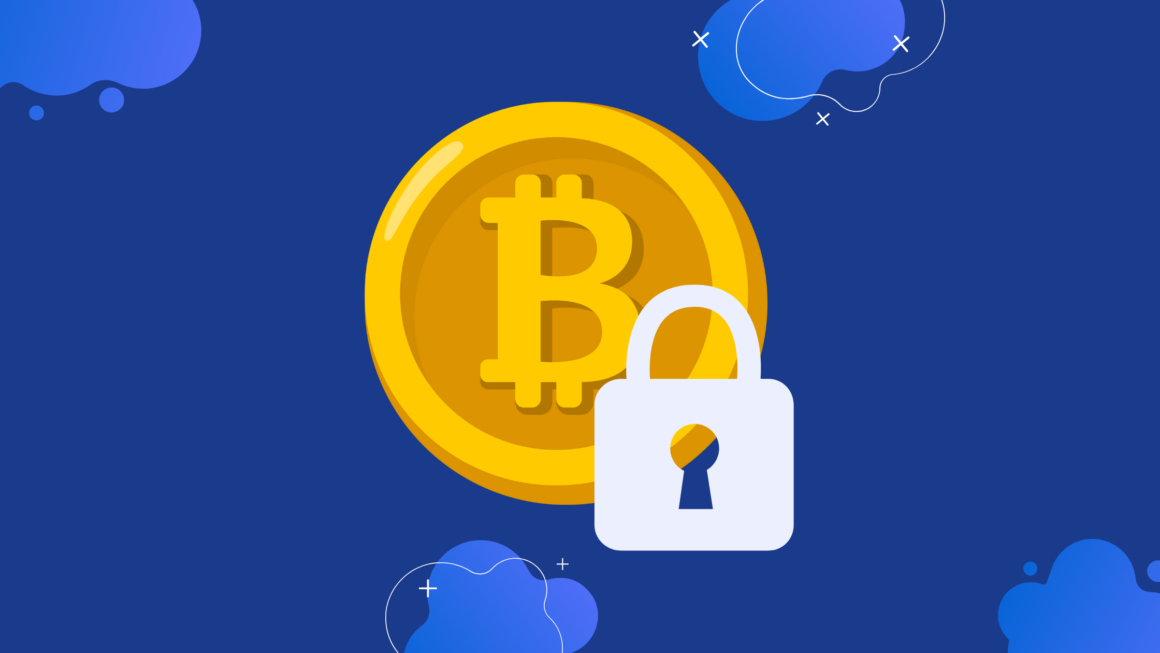 If you want to store your cryptocurrency on an exchange, there are a few things you need to keep in mind. First, you need to make sure that the exchange is reputable and has a good track record. There have been a number of exchanges that have been hacked in the past, so you need to make sure you choose one that is secure.
Second, you need to make sure that the exchange supports the type of currency you want to store, for instance convert usdt and usdc. Not all exchanges support all types of currency, so you need to check before you sign up.
Third, you need to consider how easy it is to use the exchange. Some exchanges have very user-friendly interfaces, while others can be more complicated. If you're not comfortable using an exchange with a complicated interface, it's probably not worth your time.
Wallets:
If you want more control over your cryptocurrency, you can store it in a wallet. There are two main types of wallets: hot wallets and cold wallets. Hot wallets are connected to the internet and can be used for day-to-day transactions. Cold wallets are offline and can be used for long-term storage.
There are also a few different types of cold wallets: paper wallets, hardware wallets, and
Using your cryptocurrency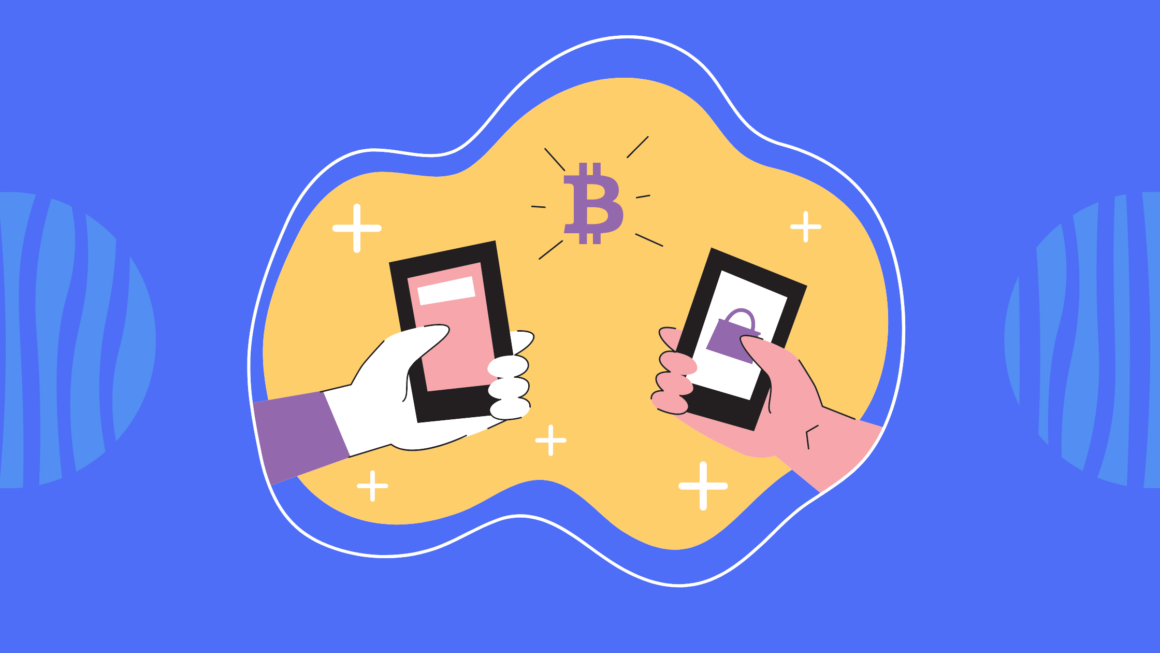 Assuming you've already bought cryptocurrency, here's how to use it…
Most people buy cryptocurrency with the intention of holding it for the long term as an investment. However, you can also use your cryptocurrency to make purchases or send money to others. In order to do this, you'll need to set up a cryptocurrency wallet. This is a digital wallet that stores your cryptocurrency and allows you to send or receive payments.
Once you have a cryptocurrency wallet set up, you can use it to purchase goods and services online or in person. To do this, simply find a merchant that accepts cryptocurrency as payment and enter your wallet address at checkout.
The funds will then be transferred from your wallet to the merchant's wallet. You can also use your cryptocurrency to send payments to friends or family members. Simply enter their wallet address and the amount you wish to send.
Keep in mind that many businesses are not yet accepting cryptocurrency as payment, so you may not be able to use it for all of your purchases. Additionally, the value of cryptocurrencies can fluctuate wildly, so there's always a risk that you could lose money if you spend it too soon after buying it.
If you plan on using your cryptocurrency for day-to-day purchases, be sure to keep an eye on the market and only spend what you can afford to lose.
Risks of buying cryptocurrency
When it comes to investing in cryptocurrency, there are a few inherent risks that need to be taken into account. These include:
The volatility of the market: Cryptocurrencies are notoriously volatile, meaning their prices can fluctuate wildly from one day to the next. This makes them a risky investment, as you could see the value of your coins plummet overnight.
The lack of regulation: Cryptocurrency is an unregulated market, which means there is no protection for investors if things go wrong. This also makes it susceptible to fraud and scams.
The risk of theft: Cryptocurrency is stored in digital wallets, which are vulnerable to hacking. If your wallet is hacked, your coins could be stolen and you would have no recourse.
These are just a few of the risks associated with buying cryptocurrency. Before investing, make sure you understand these risks and take them into account.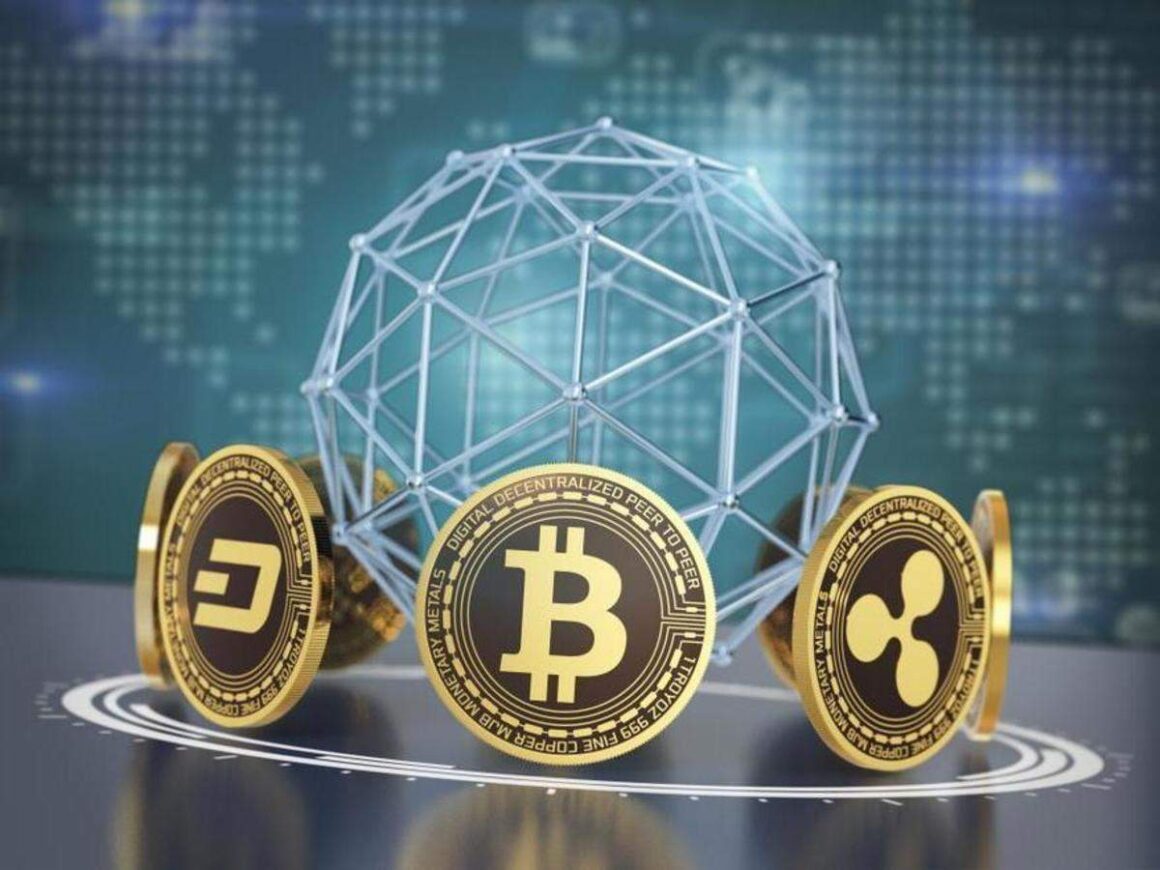 Conclusion
Crypto investments are still a relatively new concept and can be quite intimidating for those who are unfamiliar with the process. However, after reading this guide, you now have an understanding of what goes into buying crypto and how to get started. With a little bit of research and preparation, it is possible to make sound decisions when investing in crypto that will help build your portfolio over time. As always, please do your own research before making any investment decision!