The French have long been renowned for their appreciation of the art of balance. Nowhere is this more evident than in the realm of work-life balance, where navigating professional life in France requires a deft touch to ensure success.
From understanding cultural nuances and etiquette to finding ways to make leisure time meaningful, there are many things that an ambitious individual must consider to excel both personally and professionally while living and working in France. In this article, we'll explore the unique challenges associated with achieving work-life balance à la française.
We will discuss how best to approach both work and leisure activities so that you can find satisfaction and fulfillment on all fronts. With careful planning, you too can enjoy a balanced lifestyle while pursuing your ambitions within one of Europe's most vibrant countries!
Understanding French Work Culture
Understanding French Work Culture is key to successfully navigating professional life in France. While many countries prioritize work over leisure activities, the French have a different approach that emphasizes balance between both aspects of life.
Working long hours is not necessarily viewed as admirable or successful in France as it may be elsewhere; instead, taking time off for rest is seen as evidence of good leadership and productivity. This unique outlook on professional life can be difficult for non-French people to understand at first, but by becoming familiar with the expected cultural norms and standards associated with working in France, you can quickly become an effective member of any workplace team.
By understanding local customs such as prioritizing vacation days, avoiding rigid 9-5 schedules, and adapting to varying communication styles, you will soon feel comfortable navigating this new work culture without sacrificing your values or ideals.
Creating a Flexible Schedule
Adapting to the French way of life and professional culture can be tricky. One key element in achieving work-life balance is creating a flexible schedule that works for both employers and employees. To begin, it's important to remember that workdays in France tend to be longer than those in other countries – usually 8 hours per day with one hour for lunch included.
This means that businesses are often open later in the evening as well, which requires individuals to plan their time accordingly. Additionally, there are legal regulations regarding overtime pay that need to be taken into account when constructing a workable timetable.
As such, developing an effective schedule involves more than just balancing your regular working hours; you also have to factor in commuting times and leisure activities if you want it to truly succeed. Consider ways of making your commute easier or quicker – whether it's taking public transport or carpooling – so you can maximize your free time at home or elsewhere outside of work.
It may also help if you create certain blocks throughout the day for self-care activities like exercise or mindfulness practice since these can boost productivity during busy periods at work. No matter how challenging juggling multiple tasks might seem, having a flexible schedule will allow more efficient use of your time while helping maintain harmony between personal and professional pursuits!
Making Time for Family and Leisure Activities
In France, it is important to strike a balance between professional obligations and leisure activities. As such, those living in France need to make time for both family and leisure activities.
This allows people to maintain a healthy work-life balance while still achieving their goals at work. Making time for family activities can be difficult when trying to juggle multiple commitments.
Setting aside regular times during the week when you can spend quality time with your loved ones ensures that family remains an important priority even during busy periods of life. It also gives everyone the chance to relax from day-to-day stressors and reconnect as a unit.
Leisure activities should also be prioritized to achieve a healthy work-life balance. Taking part in hobbies or sports provides valuable outlets of relaxation which can help mitigate against burnout caused by overworking or excessive stress levels associated with working life in France. Even something as simple as taking some 'me' time each day will ensure that individuals have enough energy left over after tackling their daily tasks so they can enjoy downtime spent engaging in meaningful pursuits outside of professional duties and responsibilities.
Prioritizing Mental Health and Well-Being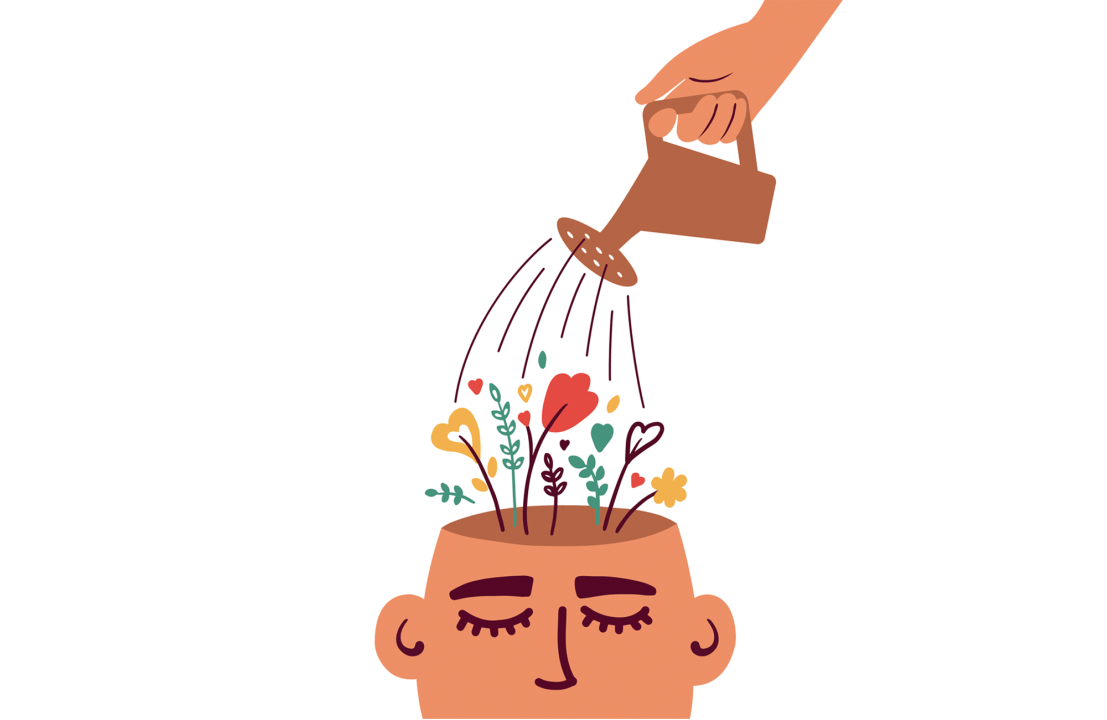 In France, prioritizing mental health and well-being is a fundamental part of balancing professional life. Unlike other countries where working long hours can be seen as the norm, the French take breaks throughout their day to ensure that they remain productive and healthy in both mind and body.
A typical workday will include taking pauses for coffee or lunch with colleagues, going for a walk during midday, or engaging in some form of physical activity such as cycling or swimming. This allows workers to create space between their professional lives and personal ones, giving them time to breathe deeply and clear their minds.
Additionally, those who have access are encouraged to use France's generous vacation days each year; not only does this provide an opportunity to rest away from work but also serves as an important reminder that mental health should always come first.
Conclusion
The French way of life offers a unique and balanced work-life experience that is unlike any other in the world. With its emphasis on leisurely activities, quality time with family and friends, as well as mindfulness of one's mental well-being, France provides a lifestyle that can be beneficial to both professionals and their families.
Escort Bretagne is an excellent example of how the country encourages individuals to take advantage of this unique approach to life in France. Thanks to its culture and atmosphere, people can enjoy themselves while still maintaining professional obligations.
As such, it serves as proof that there does not have to be a conflict between achieving success at work and leading a fulfilling personal life.