Nowadays, data security is mandatory for every company to avoid cyberattacks and hacking of necessary information. People store data on mobile phones, on cloud, personalized computers, etc. If there is a lack of protection, any hacker can steal crucial information and take advantage of it. Many cyberattacks are happening, and people are getting calls for ransom. Therefore, it is necessary to safeguard the data.
When you find security platforms, then you will get plenty of options on the internet. Secrata is also a well-known data security application that can help in protecting your data. But it is hard to describe everything about this software in a single line. In the following write-up, we will discuss the Secrata security platform and know all the details. Before you subscribe to it, make sure that you know everything about it.
About Secrata Security Platform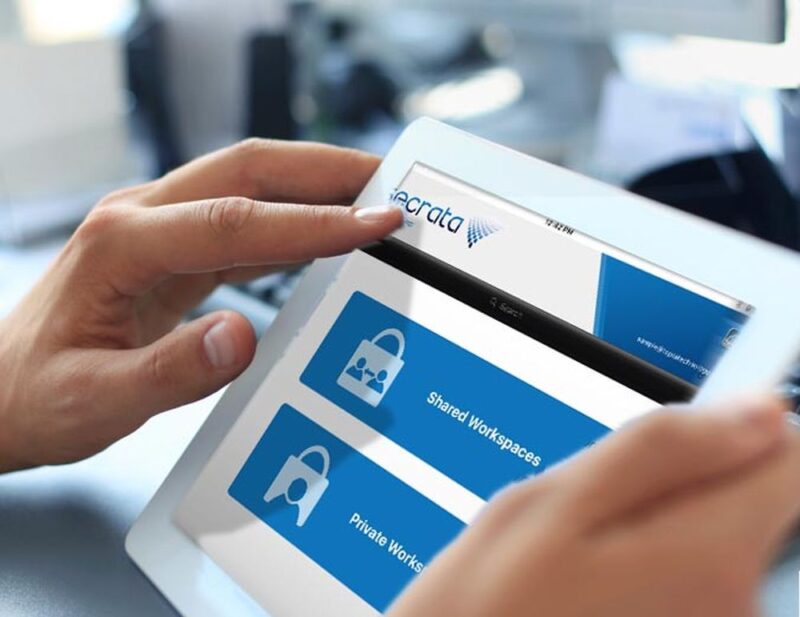 Secrata is an enterprise platform for data security that helps in protecting the data stored on the cloud. It can safeguard big data and manage mobile workflows efficiently. There is a patented technology behind this platform through which the data stays protected on two conditions, i.e., over the wire and at rest. No matter where you store your data, it can safeguard them on storage locations and devices.
Sometimes, it is hard to move data from one source to another because of the fear of data leaks. In this way, anyone can access the information and use it against your company. With the help of the Secrata application, one can move data from one location to another with proper management, even in complex environments.
There is an API suite that this platform offers to the users. It helps in integrating all your data repositories, infrastructure assets, and legacy apps with ease. It is easy to implement and customize all the workflows. The implementations are referenced, and the company will get all the documents and necessary support.
Modules of Secrata Security Platform
There are many modules of this platform that you must go through to understand the working of the application. These modules work as building blocks. Hence, it helps in securing, as well as controlling, your data by accessing its infrastructure. Let us go through more about its modules: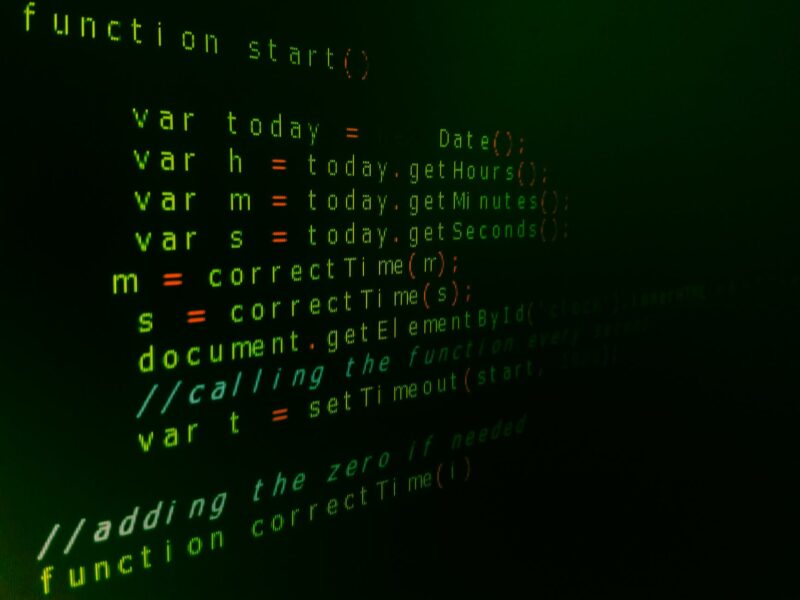 EFSS
It is one of the best ways to move your data from different content locations. Employees can easily access and control this module. With the help of workspaces, the user can handle his files efficiently. There is an integrated messaging platform for collaborating and annotating documents.
It is easy to drive all the company assets by adopting and extending them. Secrata is an easy platform, and anyone can use it without any training. It is highly secure, and it can handle sensitive information with care.
Secure Attach
With the help of this module, you can connect with Outlook and enable encryption and chunking of the content and email attachments. It is easy for this platform to handle any file format and size. It can eliminate all the email attachments available on the servers.
DataPipe
If you want to transfer data between machine endpoints, DataPipe is the safest way to do it. With the help of this module, you can enable all the transfers in a secure and optimized way. It is possible to move information to any remote location.
If we talk about different transactions, like medical device information, POS-based transactions, or point-to-point data transfers, there is an issue of unmatched security. It is necessary to implement encryption for transferring such data.
GeoSecure
It gives data security a new dimension, i.e., location. This module utilizes the IP and GPS geolocation to know the location of the user. It is easy for administrators to restrict file access in the workspace.
If anyone is accessing the file from the restricted location, then his location will be detected and he will not be allowed to access the file. It helps ensure that the application does not download any sensitive asset that could be harmful to the company. This module can check unsecured Wi-Fi networks and locations.
StoreSecure
In this module, all the files that are at the end are chunked and encrypted. The chunking method involves breaking data and securing it with unique keys dedicated to every chunk. In this way, the application can mitigate the applicable risks that can happen to your file assets.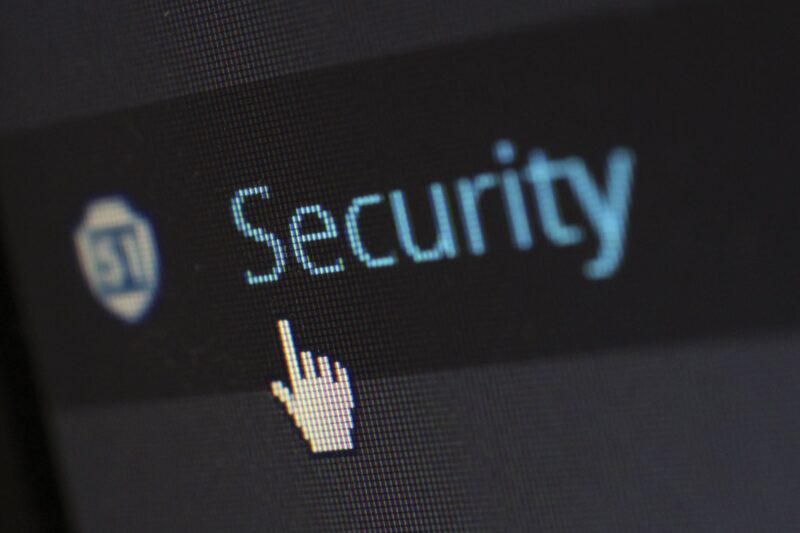 Embedded Client
Secrata can integrate into various apps and devices through a library with the help of this module. There is a micro client which helps in providing secure access and transfer of data. There is a reduced footprint along with programmatic controls.
Connecting Fabric
This module helps in integrating with third-party apps through APIs. Secrata can connect with CloudView, which is a threat and malware-free. The integration is done to both the external platform and the enterprise.
Secure IOT
After IPV6 is introduced, the expansion of connectivity helps in enabling transfers within the network-enabled devices. The data is chunked and encrypted between different devices.
Insight Engine
This module helps managers and administrators by making the files visible to them sent by Secrata. The clients and server collect metadata to visualize the data flow. It is easy for the administration to track people accessing the data, providing storage control and other functions.
Policy Engine
It is a console that helps administrators in managing and secure compliance with different enterprise policies. Any user, service, or device can adjust the policies and then code with metadata. This module helps in logging the entire data transfer from one machine to another. It is simple to audit and export to other apps with service intelligence and mining systems.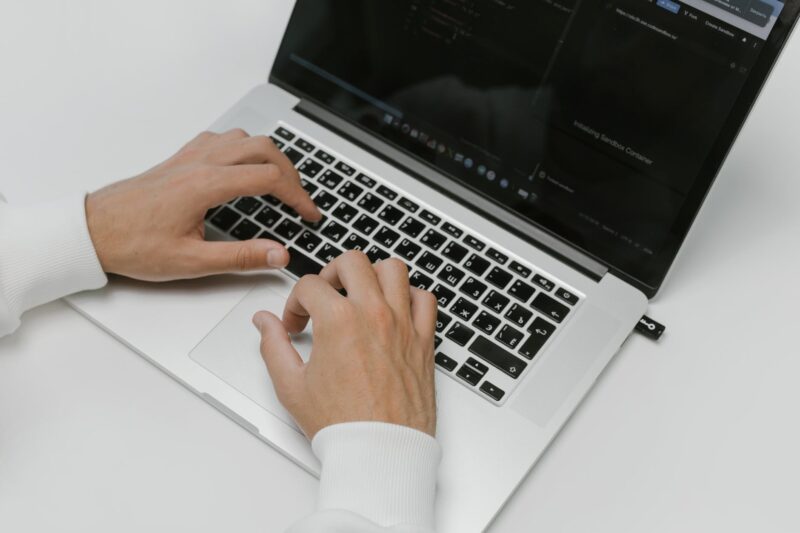 Final Thoughts
Before subscribing to the Secrata security platform for your company's data security, you must know everything about it. Consider all the modules that manage all its functions. It is necessary to safeguard sensitive information about your company from hackers. If you want to get more details about the Secrata security platform, then you must visit topiacoin.io.